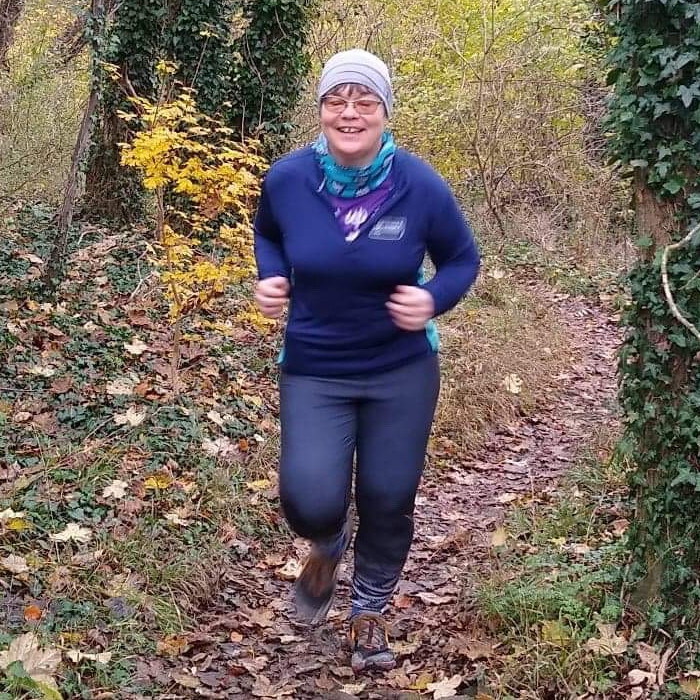 Jan Carver
Running helps me stay sane. I love to run with others and off-road running is my favourite. I'm not fast but I love getting out and exploring.
Maria Martin
I run anytime, with groups, in pairs and by myself. I run for the sense of achievement and the head space. I enjoy encouraging other runners, even if that only involves shouting 'great running' as they overtake me.
Helen Williams
When running I'm in my happy space, mentally and physically. You'll find me on the trails, the muddier the better and usually planning the next ultra marathon adventure wherever it takes me.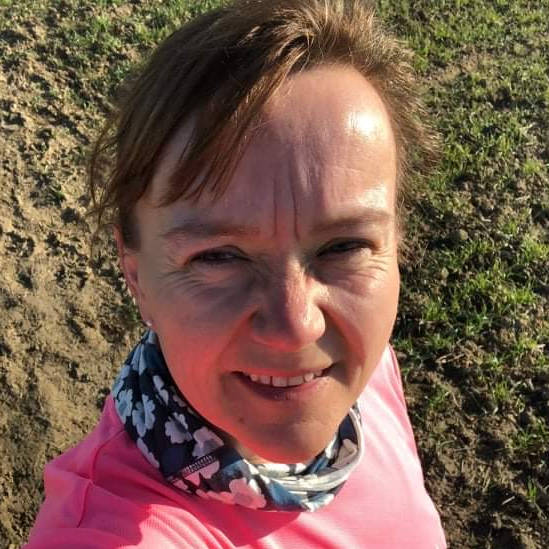 Lara Medhurst
I run/plod for the headspace, stress relief and I just love being outside in nature and the fresh air. My dog Ruby is my normal run buddy so we go wherever there's a suitable trail or path for her!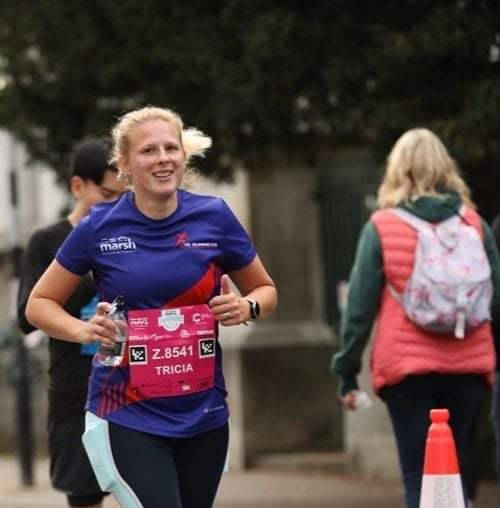 Tricia Crocker
Running for me has given a great sense of achievement. 10 years ago I wouldn't have been able to run 13 metres let alone 13 miles. It has given me the strength and belief in myself that I could achieve whatever I put my mind to.