All our Run Leaders are all volunteers who dedicate their spare time to the club and have completed England Athletics 'Leadership in Running Fitness' course. You will find them running our regular training sessions as well as leading some of our social runs. They have a wide range of running interests themselves from social runs to trail ultra marathons!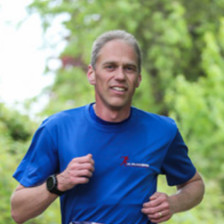 Andrew Carver – Coach in Running Fitness
I enjoy pushing myself and especially enjoy trail ultras. I have recently discovered mountain ultras and the challenges that they bring and so I travel to the hills whenever I can.
Jan Carver – Coach in Running Fitness
Running helps me stay sane. I love to run with others and off-road running is my favourite. I'm not fast but I love getting out and exploring.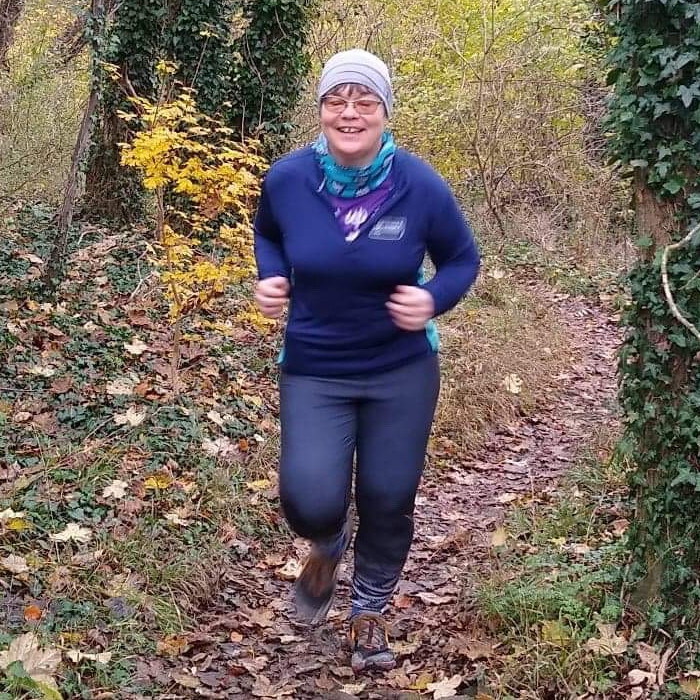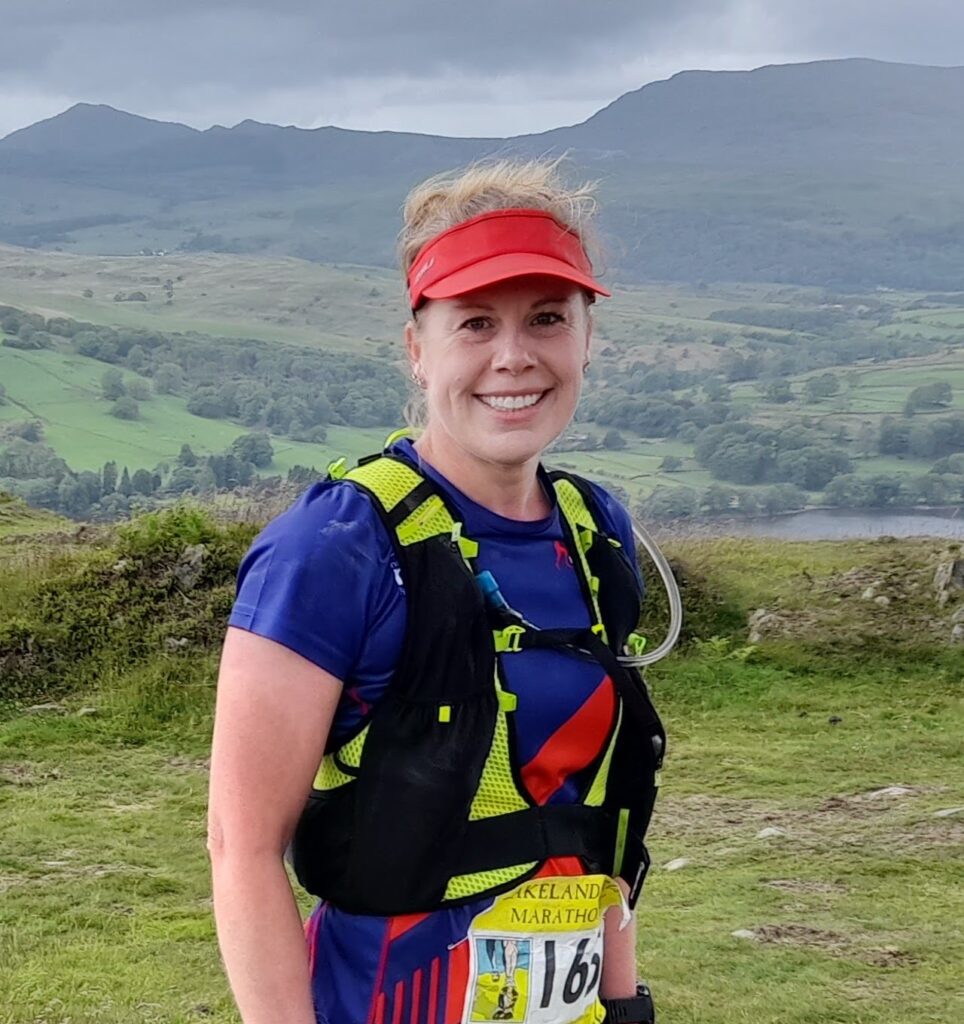 Jen Moss – Run Leader
I love all types of running – from a low key Saturday parkrun to the buzz of a big road marathon to a trail ultra weekend with friends. I'm easily convinced to sign up for almost anything! I am passionate about supporting my fellow club runners in whatever capacity they need, be that as a pacer, a chaser or a distracting small talk maker!
Jez Clements – Run Leader
I love to run wherever and whenever I can. Trails are best and unknown places even better. I'm happiest after a sprint finish and a pint (although cake will do!). The best time of my year must be Fen Gallop time.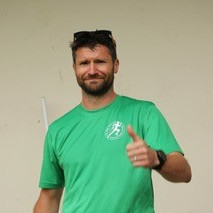 Maria Martin – Run Leader
I run anytime, with groups, in pairs and by myself. I run for the sense of achievement and the head space. I enjoy encouraging other runners, even if that only involves shouting 'great running' as they overtake me.
Nick White – Run Leader
Running for a club was my thing as a child. I rediscovered it in my 40s and HI Runners have inspired and encouraged me to do things I never thought I would, including triathlons and marathons. I run for health and wellbeing, friendships and self-discovery.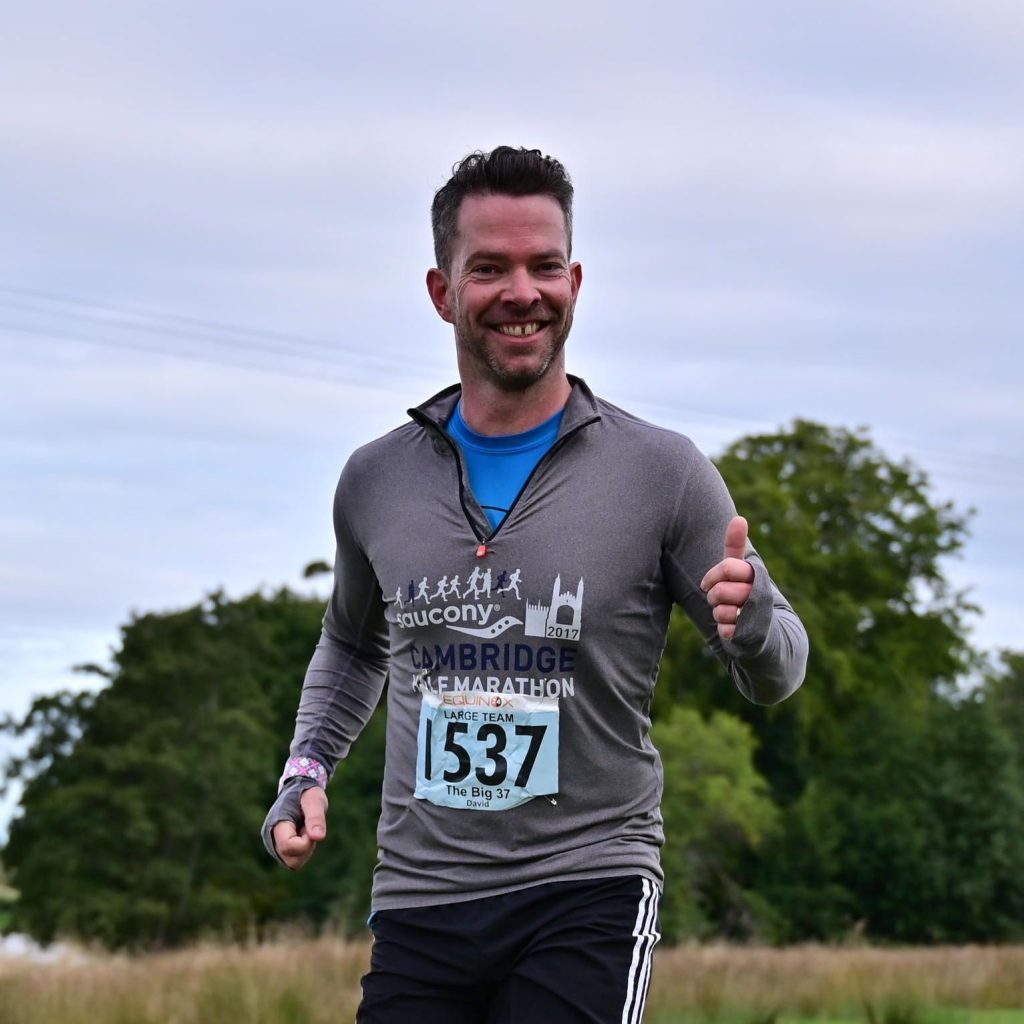 David Harrison – Run Leader
I started running in 2007 to try and help my body shake the damage done by years of smoking. Turns out I was quite good and haven't stopped since. My happiest runs are on a Sunday, after work on a mucky trail with my daughter. Setting the world to rights!